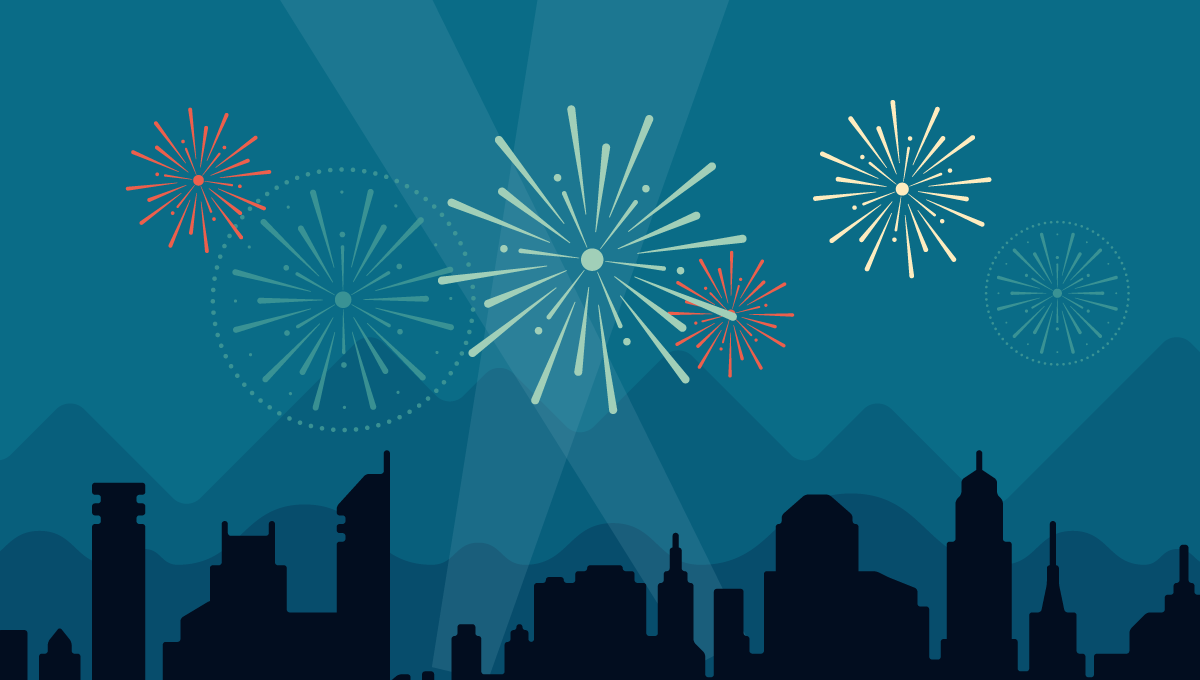 I just want to thank everyone who took the time to read my blog this year. The WordPress community is truly incredible and my blog isn't what it is without all of you.
The friendships I've made through blogging this year that have carried on outside the walls of this website are absolutely amazing. To quote our old elementary school yearbooks: "You know who you are."
Thank you for all your compliments, kind words, and well wishes – they keep me going.
You guys made me feel like the greatest thing since the reclining chair this year, when I only think of myself as just a regular fold up chair.
All I ask is that you make other bloggers feel just as special as you've made me feel this year. Don't be afraid to find new blogs and leave a message telling the blogger they are amazing. Comments like that really mean a lot, trust me.
I might have another post coming out tomorrow, so this may not be the final one of 2015, but if it is… I just want to say thank you, Happy New Year, and let's have some pizza!
Now you may read the 2015 blog report that WordPress has put together.
Here's an excerpt:
The concert hall at the Sydney Opera House holds 2,700 people. This blog was viewed about 15,000 times in 2015. If it were a concert at Sydney Opera House, it would take about 6 sold-out performances for that many people to see it.